MARKET PLACE
IMPORTANT NOTICE
Street View - New Street looking East
Click to enlarge & navigate

1 NEW STREET
3

NEW STREET
3

NEW STREET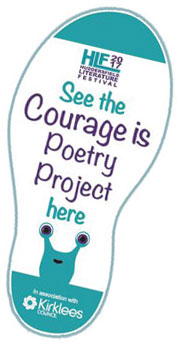 5 NEW STREET
7 NEW STREET
Free Town Bus Stop from 30/10/06
Baby Friendly
9 NEW STREET
AR Property Lettings Luxury Student Accommodation & Professional Room Lettings in Huddersfield
5 minutes walk Town Centre
10 minutes to the University of Huddersfield
Fully Furnished - including TV & Skybox
All Bills - including wifi
Full Central Heating & Double Glazing
Pet & Smoke Free
Double En-Suite rooms available
VISIT HERE
NEW STREET
KING ST
17 NEW STREET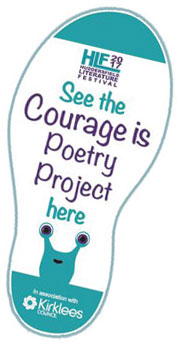 21 NEW STREET
25 NEW STREET
"Shopping in the heart of Huddersfield has never been easier, at the convenient and friendly Piazza Shopping Centre..."
MARKET AVENUE
TO JOHN WILLIAM ST
TO WESTGATE
HUDDERSFIELD
Y

our screen should look like

the picture above with navigation icons to the side, top and bottom.
If it does not, please click the image above to gain full website access. Thank you.
click to cross
VACANT UNIT

Moved Next Door>>
RICO CLOTHING
MENS FASHION
TEL 01484 423206
LINK MOBILES
MOBILE PHONES
TEL
RYMAN
STATIONERY
TEL 01484 435603
BETFRED
TURF ACCOUNTANT
TEL 01484
The Business on the right is Breast Feeding Friendly.
For more information
Click Here
KFC
CHICKEN RESTAURANT
TEL 01484 420732
CAFE NERO
CAFE
TEL: 01484 453330

HUDDERSFIELD
VISION EXPRESS
OPTICIAN
TEL 01484 452442
click to cross
MARKS & SPENCER
DEPARTMENT STORE
TEL 01484 548115
MONSOON
FASHION
TEL 01484 516203
CONTINUE ON NEW ST

HUDDERSFIELD